This month Aartech is putting the spotlight on the long-spanning brand Speco Technologies. Speco provides a full range of commercial and residential products including Door Access Controls, TVI and IP camera and recorder solutions, residential and commercial audio, speakers, amplifiers and more.
Join our web training to learn more about this amazing brand.
These training sessions are exclusive to Aartech Canada, FREE to our registered dealers, and led by Speco product specialists.
FREE ONLINE SPECO TRAINING FOR MAY
LIVE ATTENDEES WILL RECEIVE A SPECIAL DISCOUNT ON SPECO PRODUCTS
AS WELL AS BE ENTERED IN TO A DRAW TO WIN A SPECO CAMERA KIT WORTH OVER $700
---
Speco Surveillance Spotlight:
NDAA IP Cameras, Patented Wall Mounted NVRs, Intensifier, AI Recognition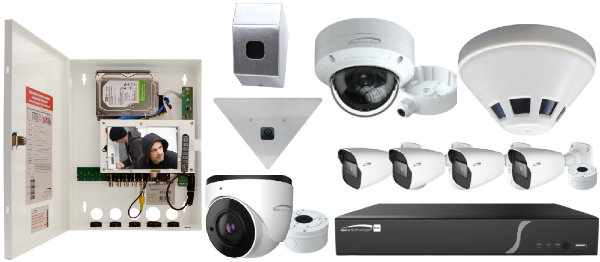 Speco's Intensifier was the original low light technology leader in analog cameras and today, Speco Intensifier IP cameras have only improved. Sometimes it's the little things like including back boxes with cameras to make the installer's life more simple. Supported by a full range of NVRs, patented wall mount recorders and CMS software. While other manufacturers suffer shortages, Speco has a warehouse full and ready to deliver. This session will have an emphasis on emerging trends, key differentiators, and specific market segments with high demand and volume.
Register Today for May 11th Training
---
Speco Spotlight: Audio/Video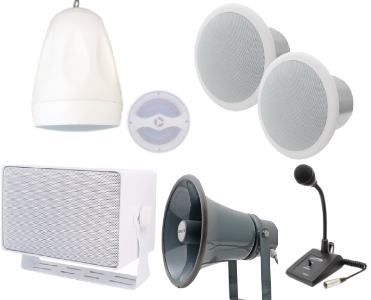 Speco was born as an audio company Speco offers a full range of residential and commercial 25/70V speakers, amplifiers, paging solutions and accessories. Speco's audio Product Manager will provide an overview of the Speco audio line highlighting some unique product offerings that Speco can provide to the dealer network and how they can be combined with other systems.
Register Today for May 18th Webinar
---
Speco Spotlight: Access Control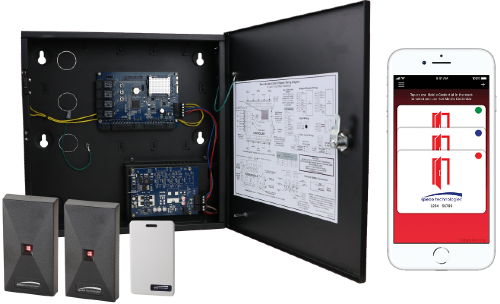 Speco's access control systems are browser managed by PC or Mac equally well and integrate with their IP camera systems. Available Bluetooth and mobile credentials in addition to traditional cards. Speco's access control Product Manager will focus on key differentiators that the Speco access control product offers to dealers and end users. He will also discuss ease of installation, ease of use for the end user, and unique ways that you can leverage some of an end users existing systems on takeovers and upgrades saving time and money.
Register Today for May 25th Webinar
---
Visit our Resource page regularly for more Speco resources and tools!