Alula Sunset Program
Written by
Robert Mowles
Tuesday, July 20, 2021
Posted in General
Alula's Sunset rebate program provides 18 months of service for any new BAT-CONNECT communicator or Connect+ replacement of an existing system, including upgrading from a POTS line.
BAT-Connect is a universal triple path communicator using IP, WiFi and 5G ready LTE-M cellular for a virtually sunset free installation and auto failover. It even auto-configures when used with most comon panels such as DSC Powerseries, Honeywell Vista, Concord and more! It works with any system that has tip & ring contact-id panels for universal support.
Enjoy faster installations, increase account retention and make more money with the award-winning BAT-Connect communicator!
Simplify your day to day by stocking a single communicator that works with all hardwired panes and reduces the number of skus you carry on your truck.
Save money by eliminating the inevitable LTE/4G sunset by installing a communicator that's 5G-ready.
Complete more installations in a day with automatic panel detection and configuration.
Eliminate service hassles with remote programming, troubleshooting and over-the-air firmware upgrades.
Untap potential RMR and increase attachment rates by offering smart phone control, cameras and system automation capabilities.
Modernize existing systems at a fraction of the price with the addition of a 7" touchscreen.
Control operation costs by only using cellular when you need it.
Protect your investment with the industry's best warranty.
Sunset Program Information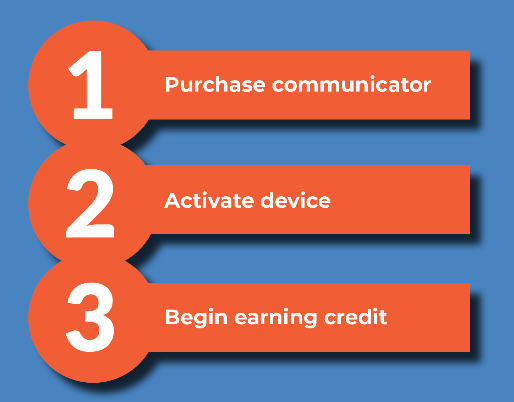 Learn more at the official Alula site here: https://alula.com/sunset/